Thanks for spending your precious time on my blog.
Are you looking out for the best beauty, health, and fitness blog on the internet?
You might have actually searched for many of the health, beauty, and fitness related information all over the internet. If you are looking for the best of the read-outs for these major categories, then you are on the right blog.                                                            
Health, fitness, and beauty are the major factors through which people judge other's personality. Isn't that true? Irrespective of other's viewpoint, be healthy and fit as I believe it's your life your way because no one has the right to judge you.
Now believe me…
You are beautiful. Make the most of your day. Use half an hour of your daily routine to pamper yourself. Start caring about your skin, face, and health.
Don't worry! I will give the best tips and solutions for staying fit and gorgeous. Wellness is self-expression. It is generally believed that regular workout and healthy eating is the need for a healthy lifestyle. But I believe eat well, look awesome, and be fit.
I am here to provide the best of the tips and solutions that will beautify your lifestyle. Besides all hurdles, design your wellness plan and start from now.
My blog is committed to my readers in delivering the most informative, accurate and preferred knowledge in this niche. Not every individual is the same with regards to their health and looks.  If you pay attention and take out some time for yourself then you can feel better and confident throughout the day.
Life is full of colors, so live to the fullest. Pamper and love yourself. Make your plan today and execute on daily basis.  Keep on reading my blog for new tips and tricks.
Do the best and be the best as each day matters…
Best wishes to the shining "YOU"
 A quick look to beauty tips…                                        […]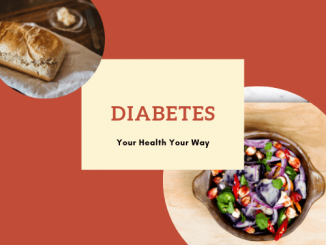 Are you suffering from diabetes? If Yes, know how to treat diabetes. Of course, you might be aware of various diseases and the illness that […]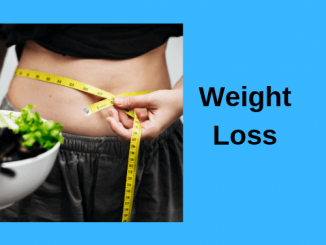 Is weight loss a tough job? Let's make it easy… Weight loss is a great issue or even a hectic task for many of us. […]